Calculate here your house number
If you want to take matters into your own hands and decide for yourself what your life will look like, this number is the most suitable for you. You will find that you get better with yourself and go through life more easily. This number of this house is suitable for people who dare to take the lead and who are relatively strong in their shoes.
This song has a calm, calming look on people, but you are someone who can never sit still and is always busy with hands and / or head, which you might experience as a result of this, so that you do not come out that well. If a family lives here, there is a lot of consideration for each other, there is peace and quiet and the house also radiates that. Emotions and depth are also on the menu to be discussed and experienced.
Passion! That is what belongs to number 3. If you are creative with the pen, you will thrive here, even if you can act well, then you are in your role here. If you are an entrepreneur with passion, number 3 will suit you well. This is also the number of learning lessons in trust, loyalty. People who live here are very often busy with their social lives and often have little time.
Discipline, that's what this house stands for. Here the will in man comes up, purpose and construction. Balance in the family, people who are building a solid business will be well placed here. Do you like to take a gamble and are you a risk taker then this number will throw a spanner in the works. Things can be very difficult here and hardly know any excesses of many happy moments.
Hectically, tie the keyword for this number. Always busy busy busy, therefore forgetting to do things more often. Quiet moments are the exception rather than the rule. Sleeping problems can also be easier in a 5-person house. For people who are adventurous, this number is great, making trips also means this number.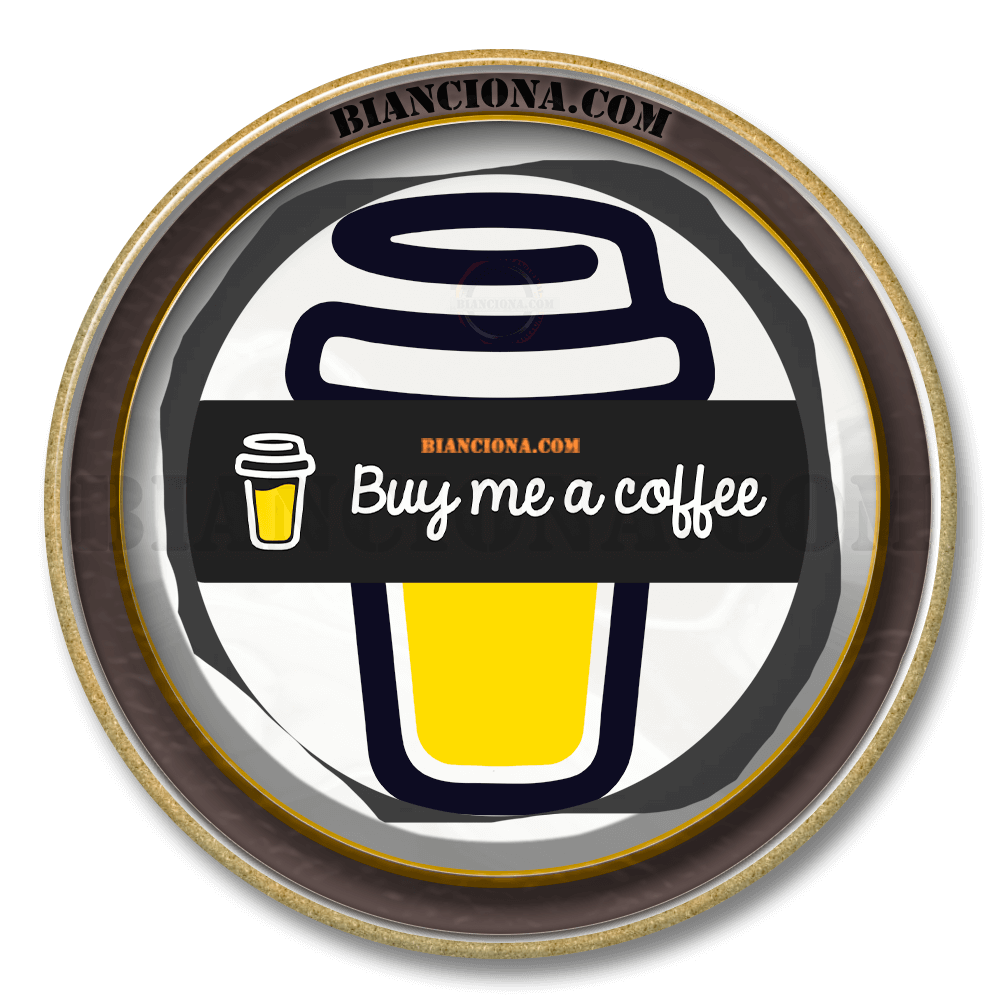 Courtesy, beauty that you often find in people who live here. There is a nice warm atmosphere and therefore also suitable for a loving family life. The danger is that stressful situations can arise because too much is expected from friends and relatives. If you are susceptible to alcoholism then it is better not to live in a house.
Spirituality and higher learning can often be found in a home, personal development and education will be found here. People in a 7 house must be able to stand or live alone because that is also part of this number.
Success, abundance, self-control, perfectionism these are keywords of an 8 house. Extremely suitable for doing business and trading. But be careful that you stay with yourself and that you are not going to show off other man's feathers, because you will be paid double. Often there live people who love style and glamor and everything will look perfect. A sense of responsibility will be strongly present here and leadership capacities can be well developed in an 8 house.
You hardly get bored here, you come across art, entertainment, philosophy and drama here. The door is always open for everyone and you are on the right number for good food and drinks! People who stand for something or who express a certain view of life live here. If you are a reserved type, you will have a hard time here.